Baystate Financial Specialists
At Baystate, a large number of highly talented people have been assembled so that Jerry can draw on their expertise for wide-ranging client needs. On a daily basis, a core team of professionals are dedicated to ongoing client service. Their shared goal is to work together to anticipate and respond to needs and questions in a timely and informative manner.
---
Client Service Manager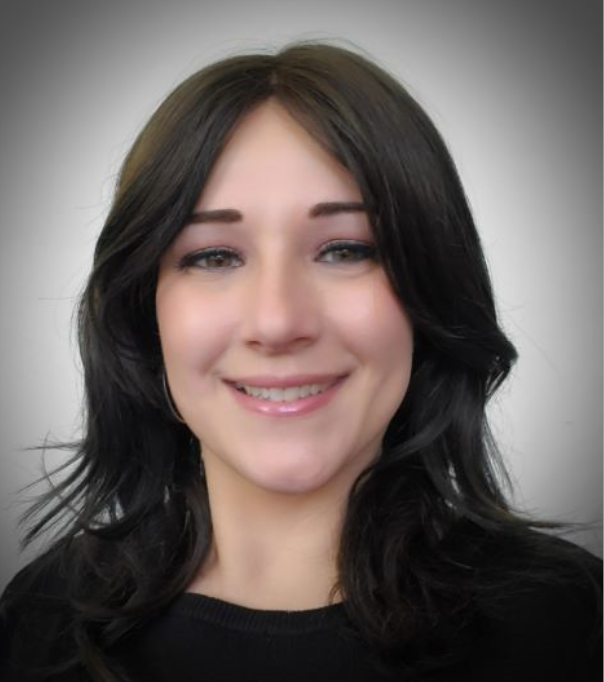 Michelle Ducharme
Direct: 617.585.4555 | Email: mducharme@baystatefinancial.com
---
Financial Planning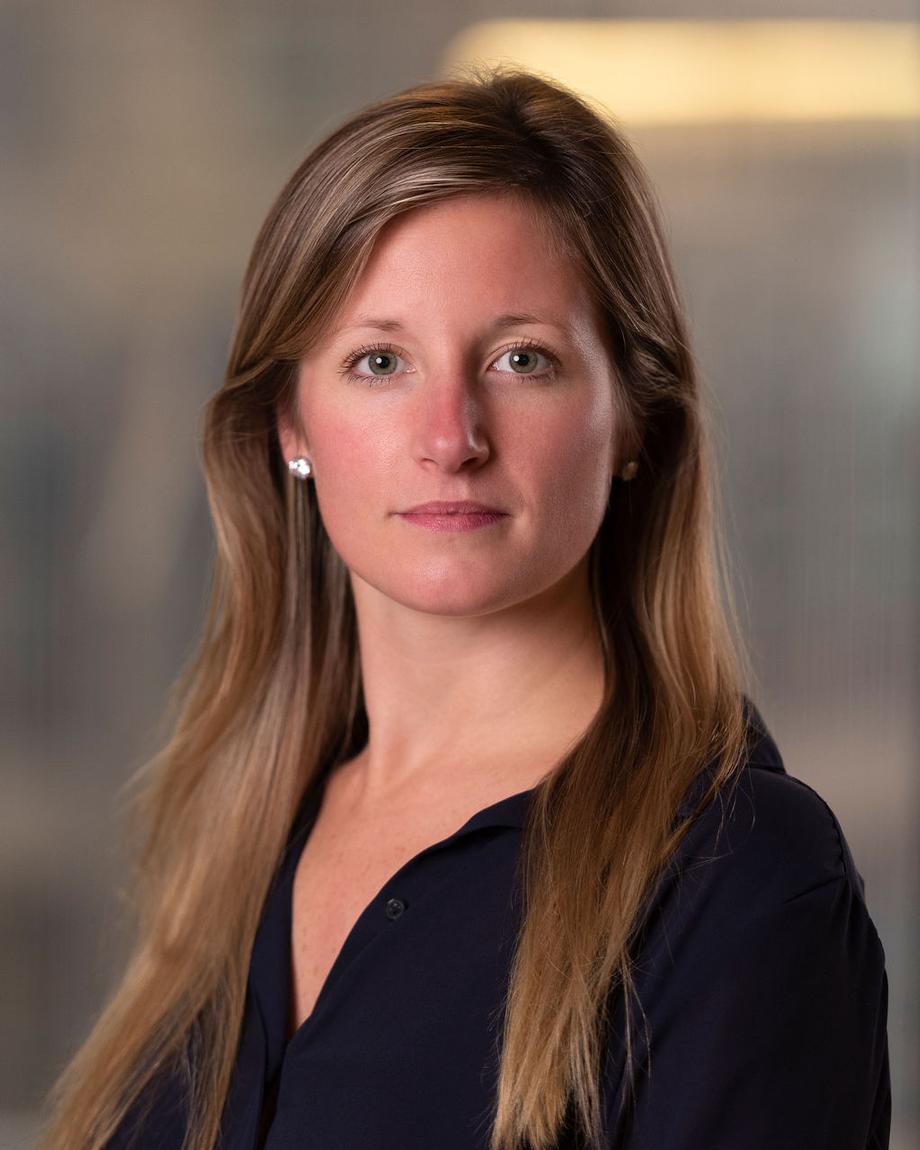 Abigale Sheilds
Director of Financial Planning, PFV
---
Estate & Business Planning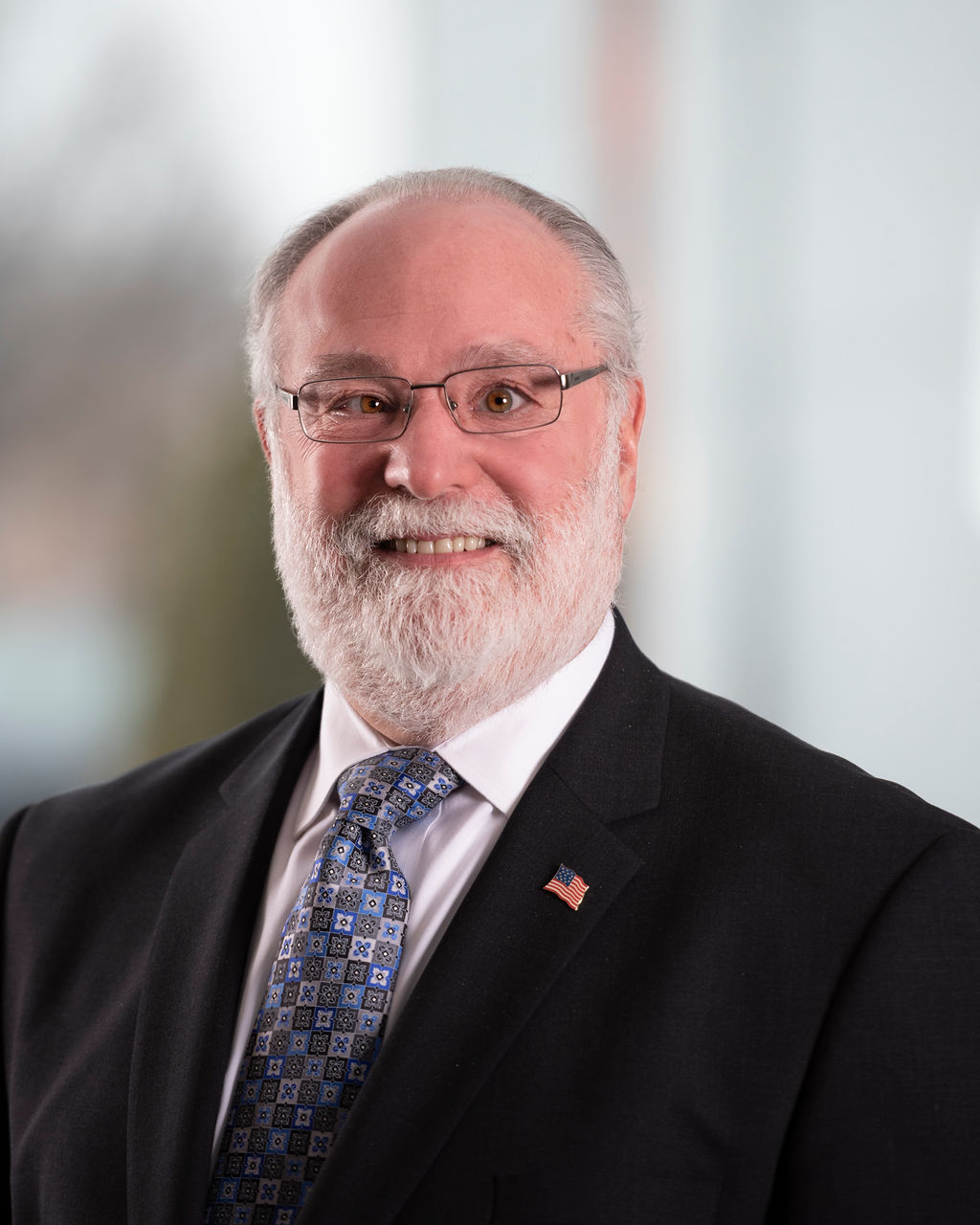 Herb Daroff, JD**, CFP®
Director of Estate and Business Planning
---
Insurance Products
Life and Disability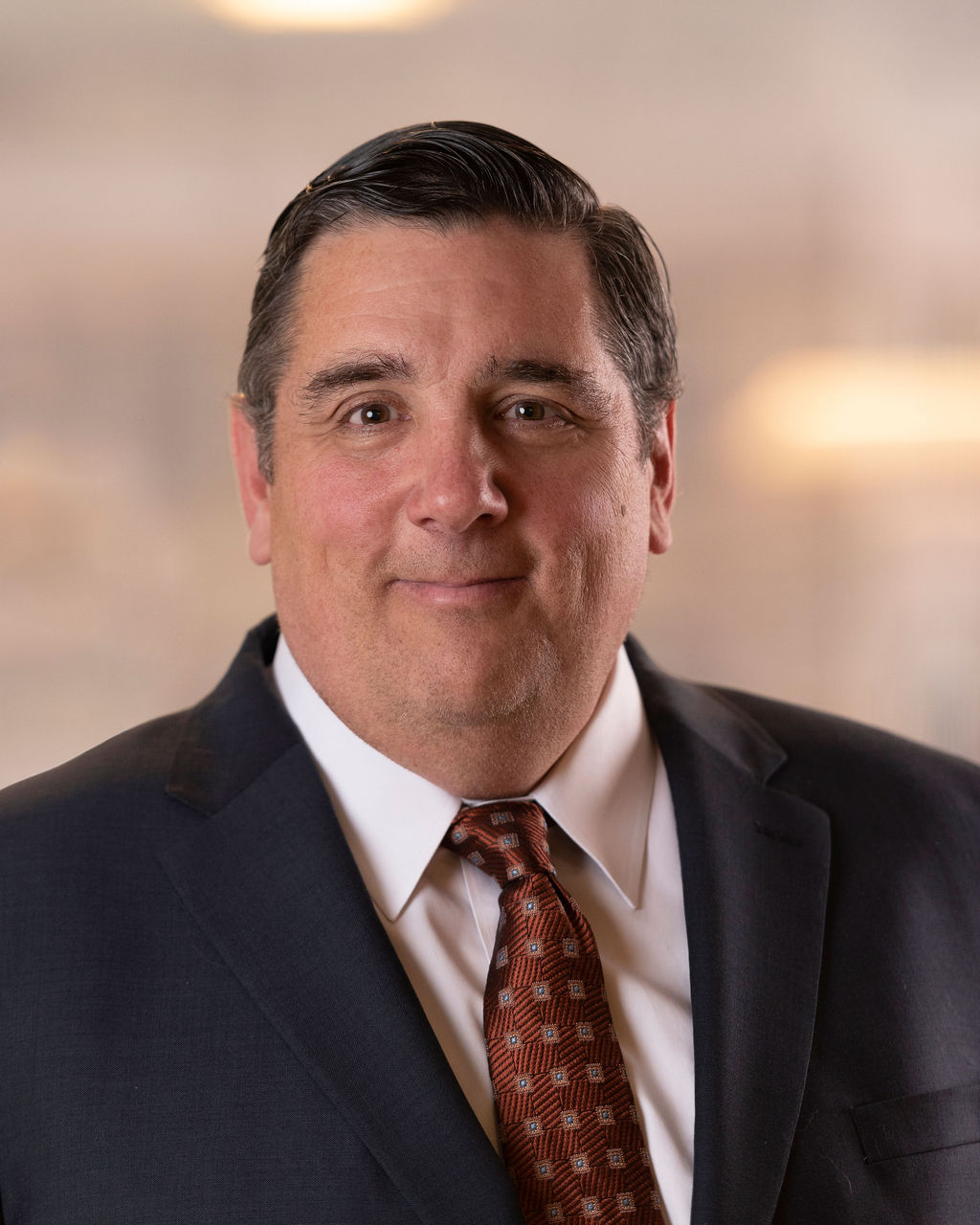 Robert Piatelli,
Director of Life Insurance Products
Long Term Care and Annuities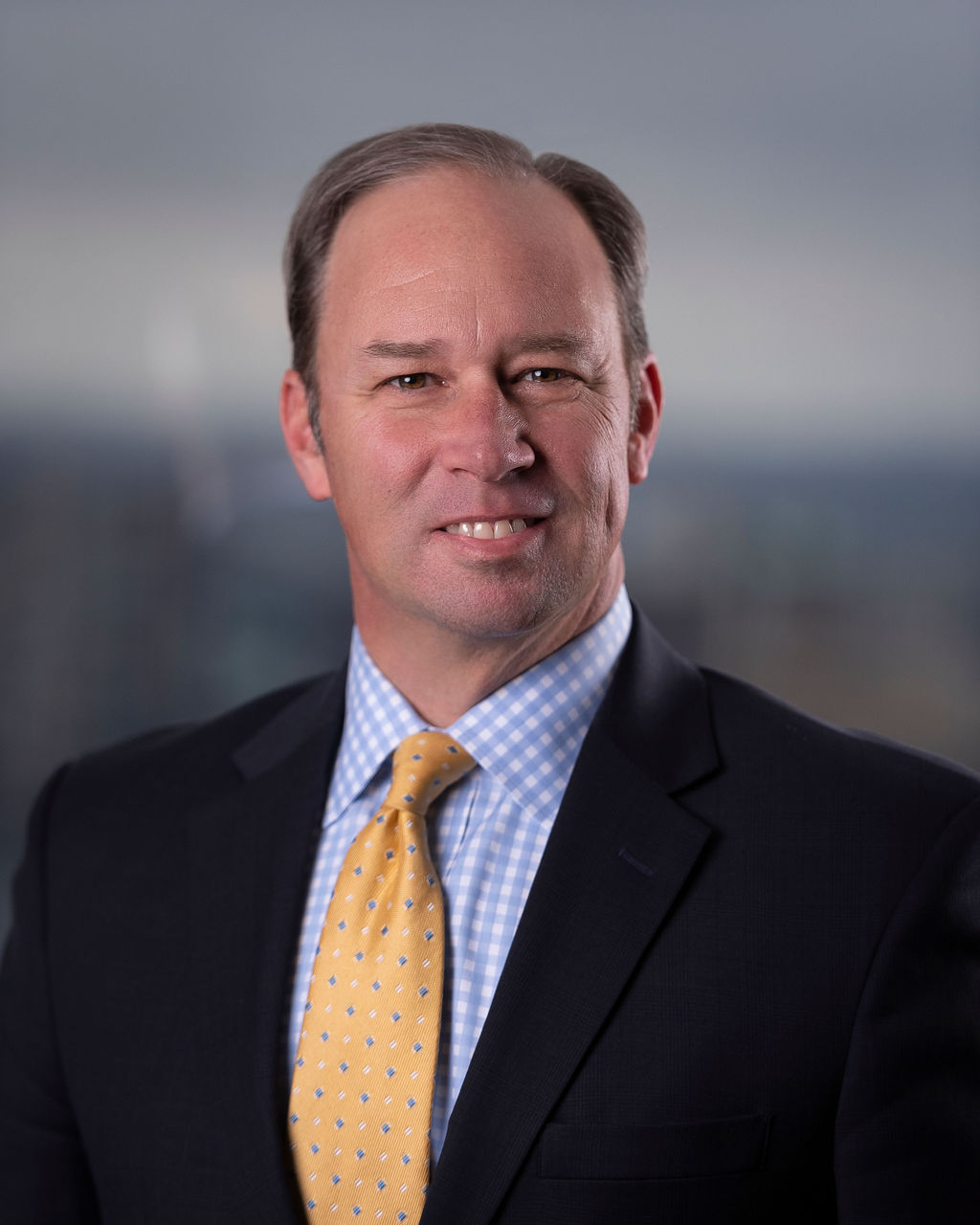 Mark McManus,
Senior Vice President
---
Strategic Alliance
Group Benefits, provided by Eastern Benefits
Scott MacKilligan*
Kathy Jalbert
Deb Hoffman
*Scott MacKilligan, Kathy Jalbert, and Deb Hoffman are employees of Eastern Benefits, a non-affiliate third party group benefits provider. Eastern Benefits is not an affiliate of MML Investors Services, LLC.
Products and services offered by unaffiliated insurers are not guaranteed, endorsed or recommended by MML Investors Services, LLC.
**Licensed not practicing.