About Me
Jerry Facey,

CFP®, CLU®, ChFC®
Direct: 617.585.4516 | Cell: 617.710.0022 | Fax: 509.694.7293
Email: jfacey@baystatefinancial.com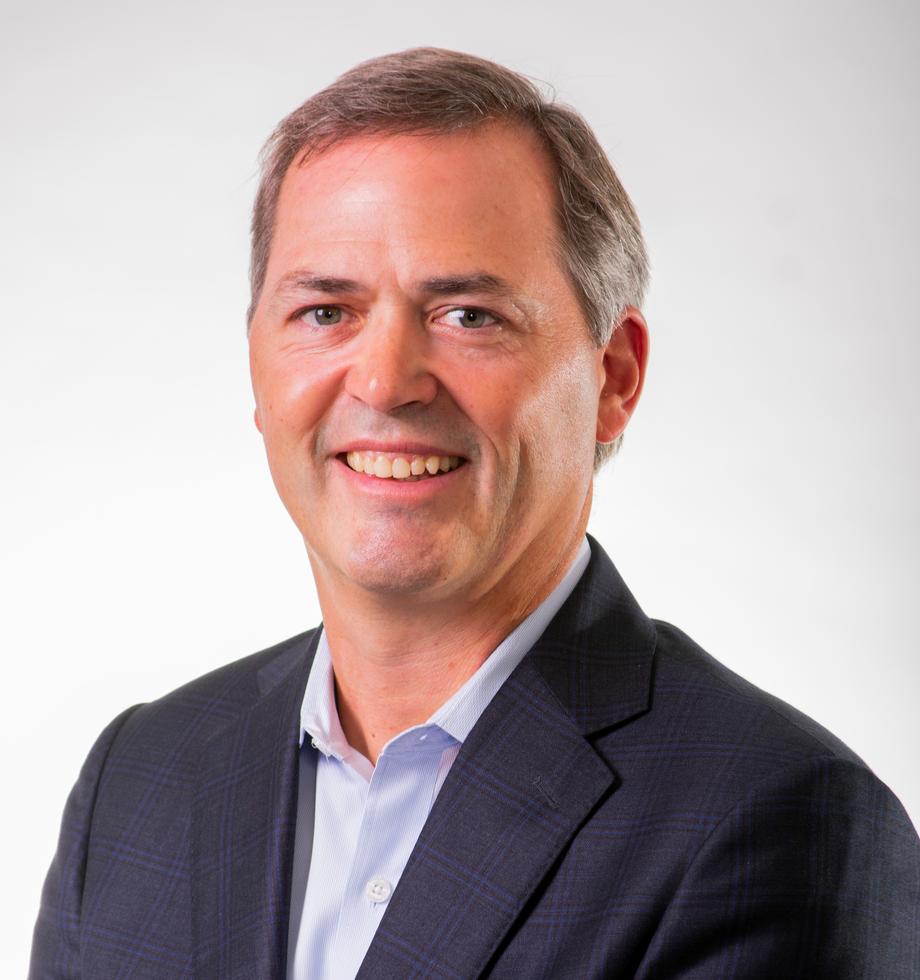 Jerry Facey is dedicated to helping clients successfully navigate their financial journey for the rest of their lives. Oftentimes this includes serving multiple generations cohesively. As a CERTIFIED FINANCIAL PLANNER™ professional, his mission is to help develop a visual plan for each client's definition of a life well lived, and then execute the strategies to assist them in achieving it.
Jerry began his financial career in 1994 and has been with Baystate Financial since 1997. He leverages a vast network of professional resources assembling an advisory council model around each client. Baystate's team of specialists and Jerry's large network of related external professionals are at a client's beck and call to assist with changes that life throws their way.
Jerry is a Financial Planner and Investment Advisor Representative (IAR) with MML Investors Services, LLC. He received a bachelor's in economics from Holy Cross College and resides in Milton with his wife Patty and their three children, Jack, Cara, and Colleen. Jerry is an avid supporter of Boston Children's Hospital, the PanMass Challenge, the Decibels Foundation, and Heading Home. His family loves their time on the Cape and Jerry is a weekend warrior involved in tennis, basketball, softball, and pickleball.
Products and services offered by unaffiliated insurers are not guaranteed, endorsed or recommended by MML Investors Services, LLC.